i have had my eye on this
holster festival pack
from free people for a while now: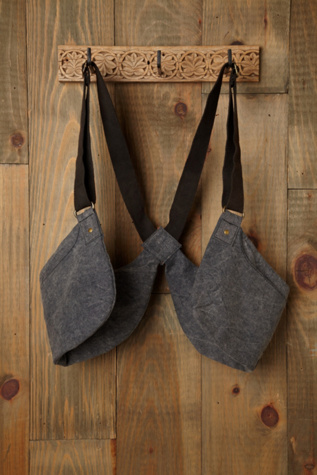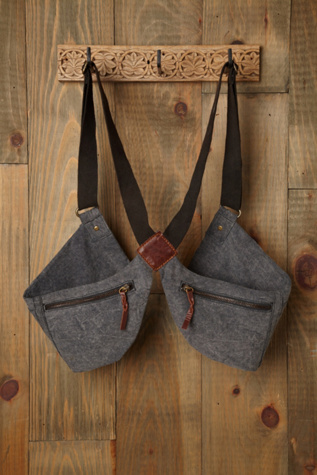 i came across it randomly a few months ago - and then my friend samantha showed up at a shoot w/ the bag in tow - and i knew i had to have it! wade challenged me to make my own. and w/ plenty of free time during our week long vacation ---> challenge accepted!
armed w/ bright green tissue paper to make a pattern - and a picture of the bag on my phone, i set out to make my own festival pack - perfect for fair week:
the result:

instead of belt loops - i opted for overalls hardware. i love the little cowboy stars - the perfect addition to "saddle bags".
of course there are lots of little lessons learned if i ever create a second pack. for example, my machine was not made to stitch through 8 pieces of canvas AND 2 pieces of leather. probably should have considered a thin fabric as lining. i now have 2 very sore thumbs.
i've been trying all weekend to capture the perfect angle of my backside. i've got news for you people --- after a week of fair food - it's not gonna happen!
operation: life without fair food
starts SATURDAY!